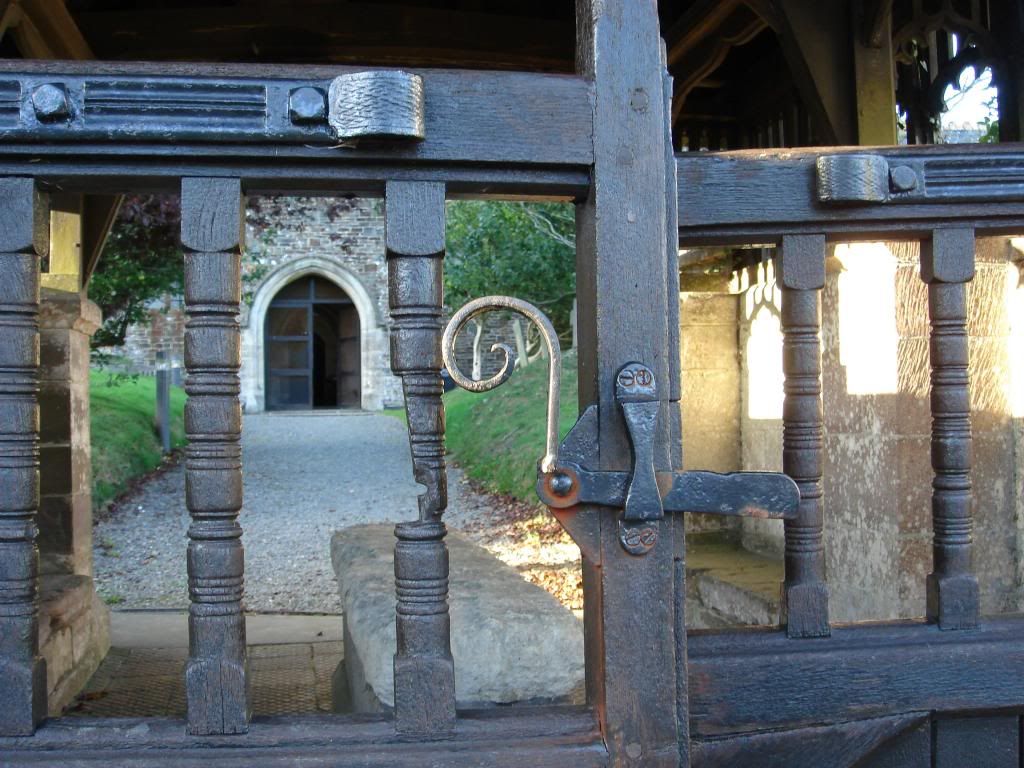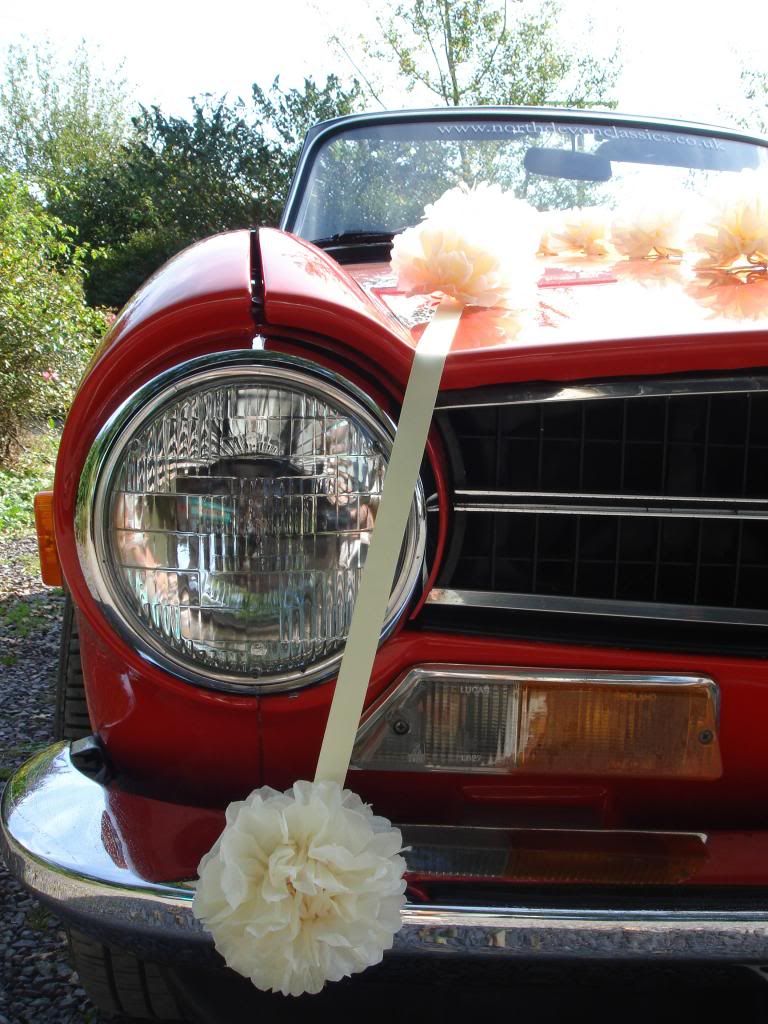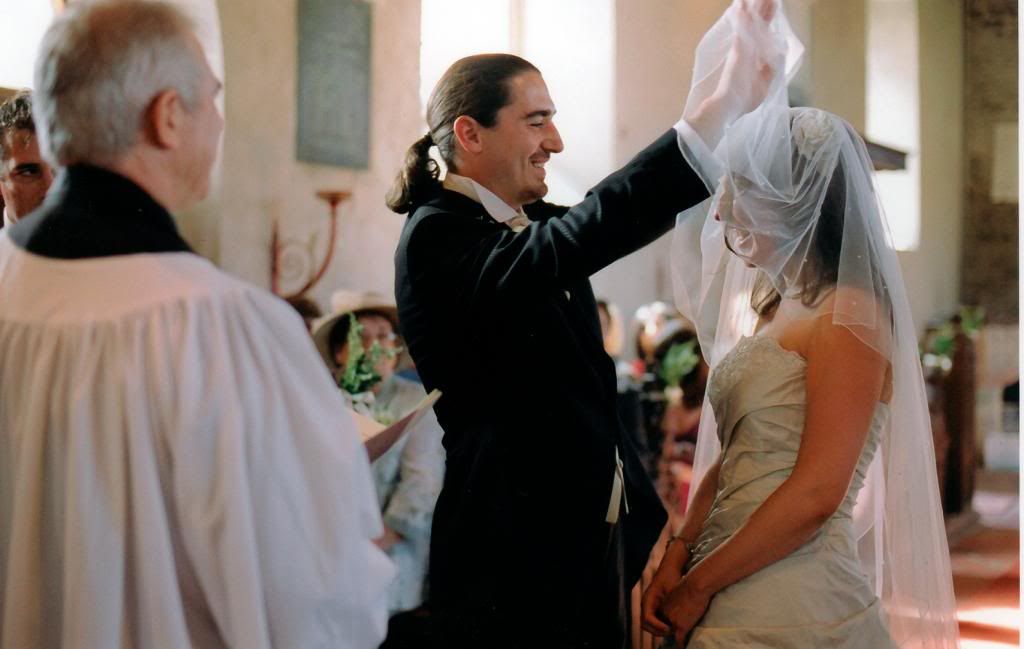 Every year on the same day I look through our pictures as bride and groom. On a beautiful September's day in Devon, my mum gave me away and we were surrounded by our favourite people in the world with blue in the sky and greens as far as the eye could see.
I remember my wonderful sister, the coolest reverend who told funny jokes during the ceremony, dabbing my armpits when I was nervous, our drive through narrow country roads in a TR6 and tripping over my dress when we did the foxtrot to Jack Johnson's Better together.
I remember Kiwi sparkling wine and West Country cheeses after we danced to the jazz band playing the Jungle Book's I wanna be like you for the third time (and after they refused to play it any more).
And I'd never forget the food. Even if going through nine different caterers was exhausting and very trying, even if I missed all the canapés, we got what we (I) wanted in the end. A hog roast, simple Italian-inspired salads bursting with flavour, and one of our favourite desserts, English summer pudding.
What I'd do right now for a wedge of Montgomery cheddar...
Is it uncool to wish ourselves a happy anniversary? I will anyway. Happy anniversary to us.
More pictures here:
Five years ago today...