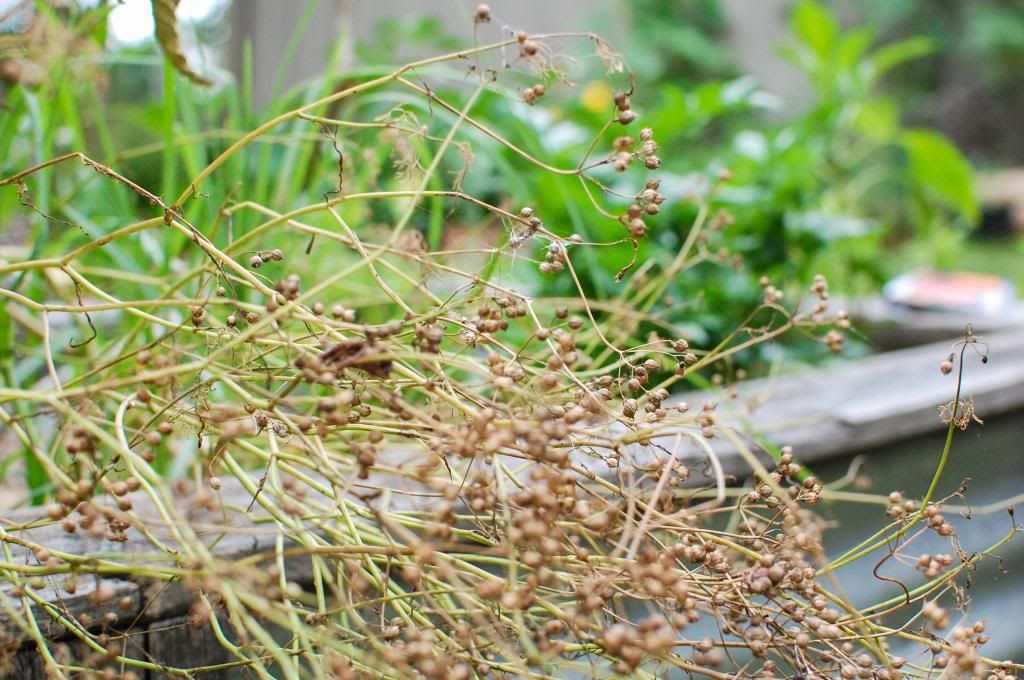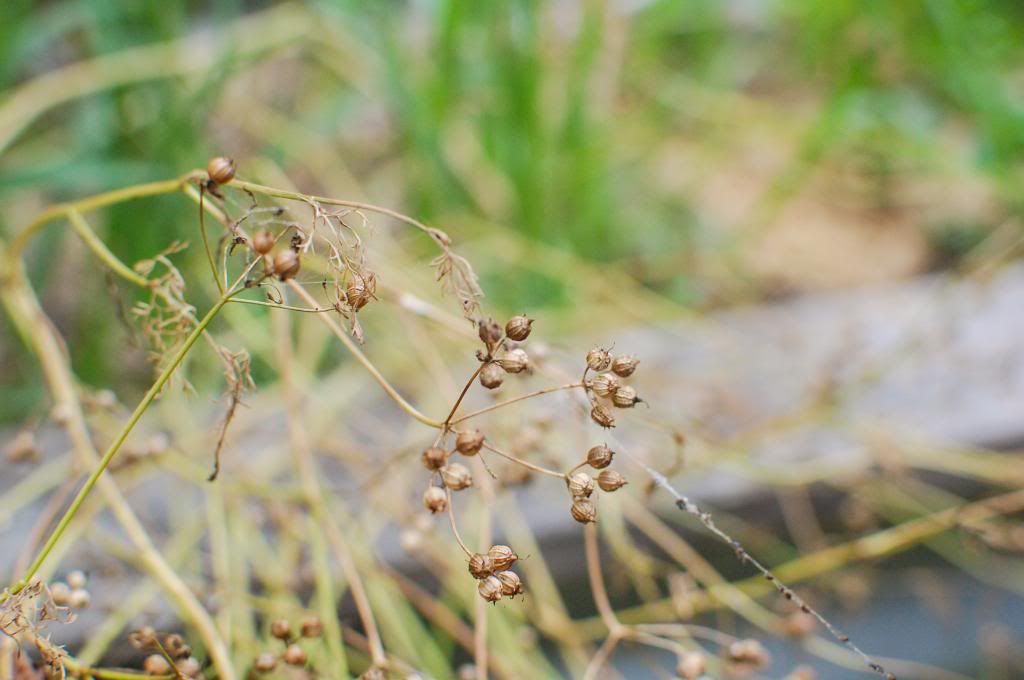 But rather than harp on about me and what all of this has meant for my happiness, I'm going to mention instead the best bits I've enjoyed from other writers. This band of bloggers (and there are too many to list here) are a support network in many ways. Knowing there are other people who do things the way I do, who think the way I do is exhilarating. It's togetherness.
These are some of my favourite reads this year. The tender, the funny, the inspiring, the informative, the beautifully written... all of it. I'll do more of this type of post next year so I can include more from my band of bloggers.
If you like coming to my little place, you'll love reading these posts. It's funny, now that I look at them all together, I see that they sum me up perfectly. I like that.