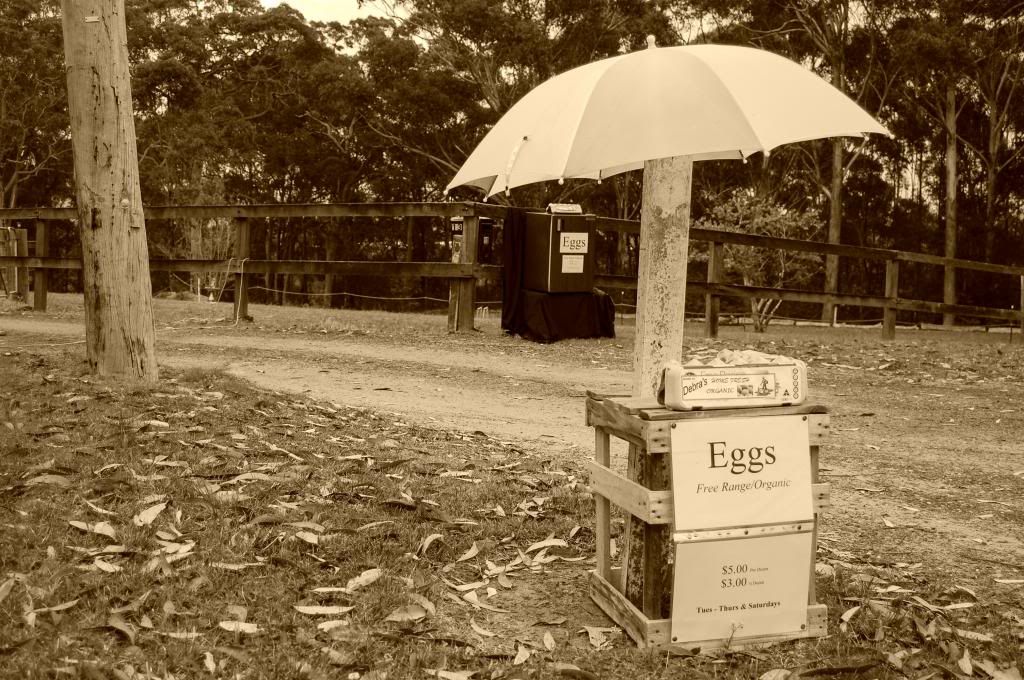 Finding roadside horse poo for the garden on an unexpected detour in the country one Monday afternoon...
Seeing free-range eggs for sale next door to the distillery down the road that not only makes a terrific gin, but a coffee liqueur so good Graeme has been having it for breakfast...
Making friends with the people who make the
best coffee in town
and discovering it's their coffee in that liqueur...
Watching the garden grow before my eyes. Feasting on falafel and kofta spiked with our very own coriander and parsley... mint and lemon in the salad... flowering thyme to go on the sumac flatbreads...
Hearing Luca say to Graeme yesterday: can we go and live in a forest? Mummy won't mind living in a forest. She likes trees. Trees relax Mummy.
-------------------------------------------------------------------------
I'm thinking I might change the name of this blog. I think it's time. Something snazzier.
Graeme has come up with something for me. The Fork 'n' Blog.
He's a funny man my husband.