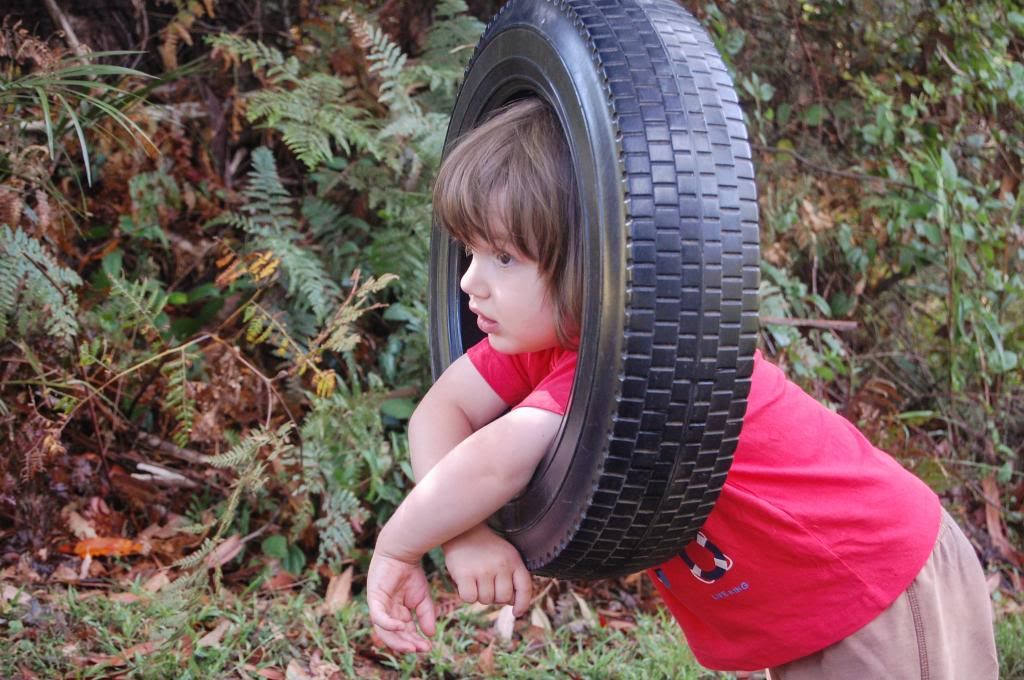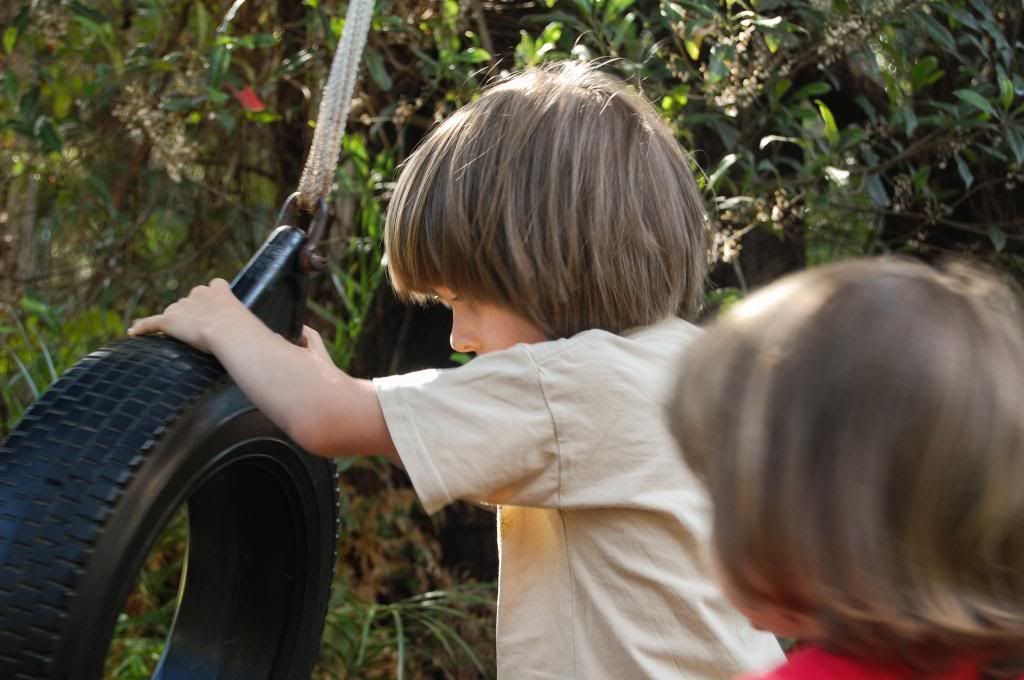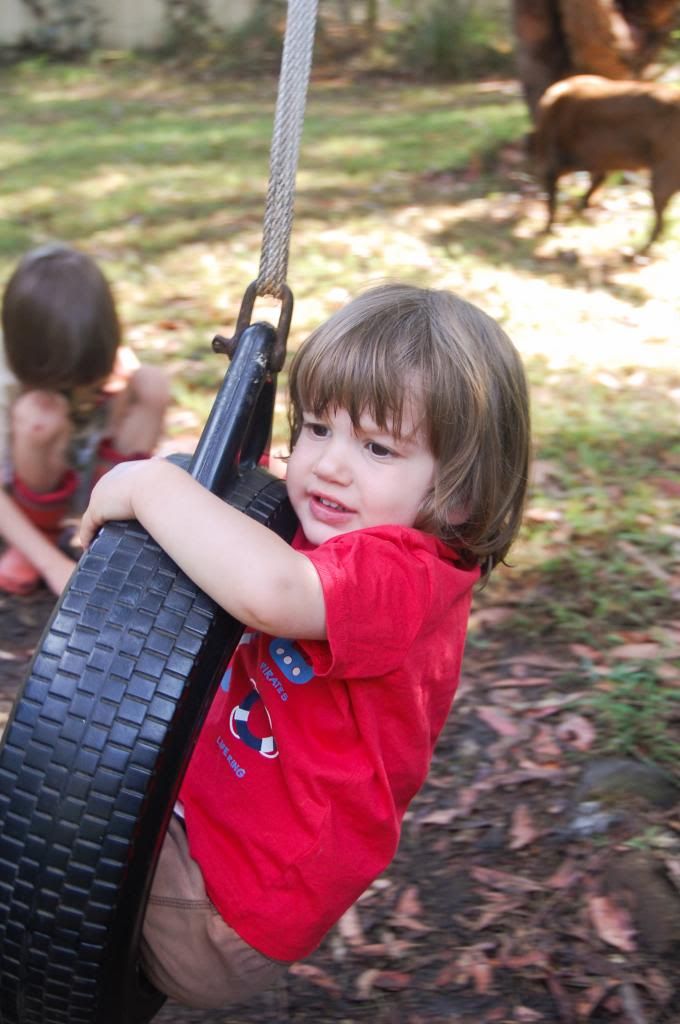 It's been a difficult week. I made a decision to take a stand. A stand to protect our two little boys and hopefully in the process, we get to stand up for childhood.
It isn't easy swimming against the tide. It would be easier not to fight it. Swim with it and it's plain sailing, avoiding all conflict and unpleasantness.
But it wouldn't be worth it. And it isn't living our best life or giving them their best childhood.
The storm is slowly passing, and Graeme and I are better sailors for it.
And strangely I'm grateful. At the very least because these two have the two of us.
Joining other gratefuls
over here
.