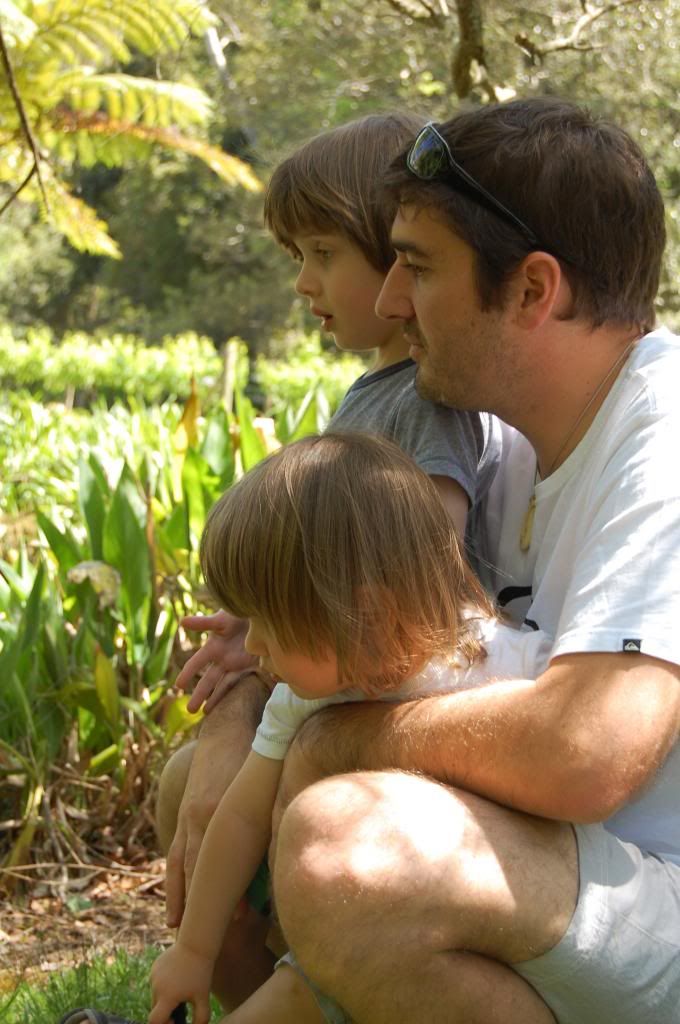 We're bringing up our children the way we want to. We're growing, catching, making and trying to do it all slowly and calmly away from all the madness.
It's not always easy. But it feels right.
I can't imagine living anywhere else now. And to think that over a year ago it was a stormy mess. It hasn't all fitted into place yet, but those clicks are happening all the time. We're living purposefully.
We're in the right place now.
And if it wasn't for Graeme suggesting we move here, I probably wouldn't be writing these words. So I'm very grateful to my husband for moving us here at a time when I'd almost given up.
I'm happy.
(I wonder if this has anything to do with Graeme and I going away for three nights next week. On. Our. Own! What do you think? Or maybe it's because mum's coming for Christmas and spending all of January with us.)